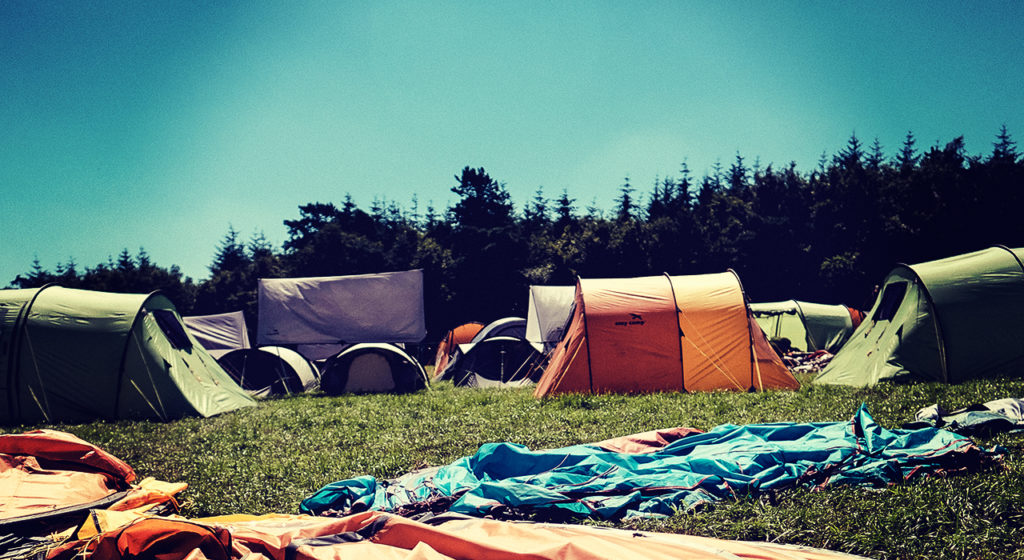 Thanks to the ticket option Frühanreise, you can benefit from one more day full of festival fun and a relaxed arrival at DEICHBRAND 2019. To arrive already on Wednesday 17th, you can book the "Kombiticket Frühanreise".
Pricing:159, - € per person.Campers who also chose the Womo option need to buy a Kombiticket including Frühanreise and a regular Womo sticker.
ATTENTION: Please note that early arrivals are only possible on the regular camps (Camp Central, Womo Central, Womo South). The option Frühanreise is unfortunately not possible for the Green Camp, Camp South, Womo Green, Womo Watt or the Comfort Village.