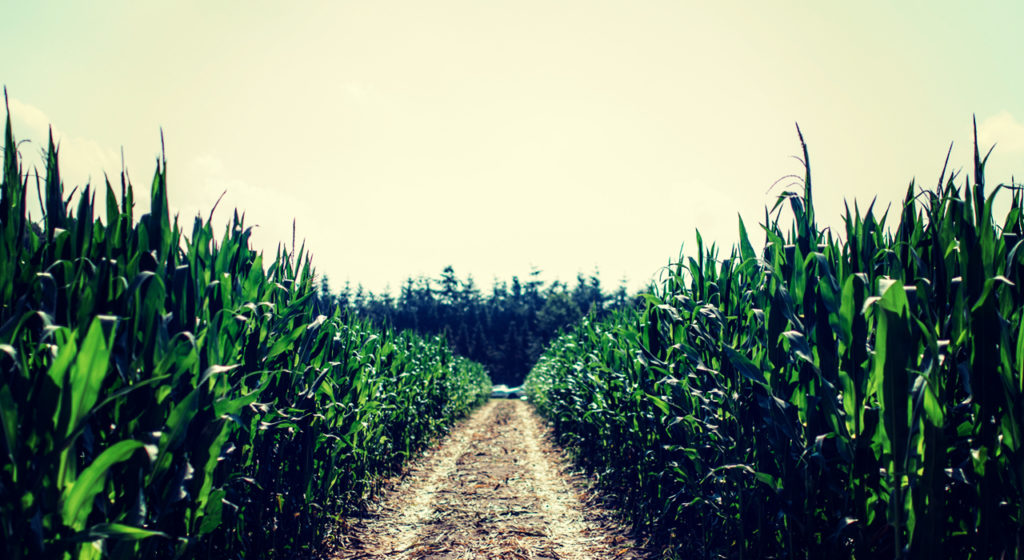 If you can't do without electricity when camping, you should choose the Womo Watt Camp. Here you can get electricity for your pitch up to an upper limit of 2 KW at a maximum distance of 50 meters. The paths to the infield and to the playground are illuminated!
You will be instructed on site by our camping crew. Per sticker there is one parking place for your vehicle and an additional structure. Remember that only a single pavilion or tent is allowed and please be sure to stick to the areas assigned to you!
The use of this camping option is only possible in combination with a regular combi-ticket. The general terms and conditions of the Womo Camps can be found here.
inkl. MwSt. und VVK Gebühren.