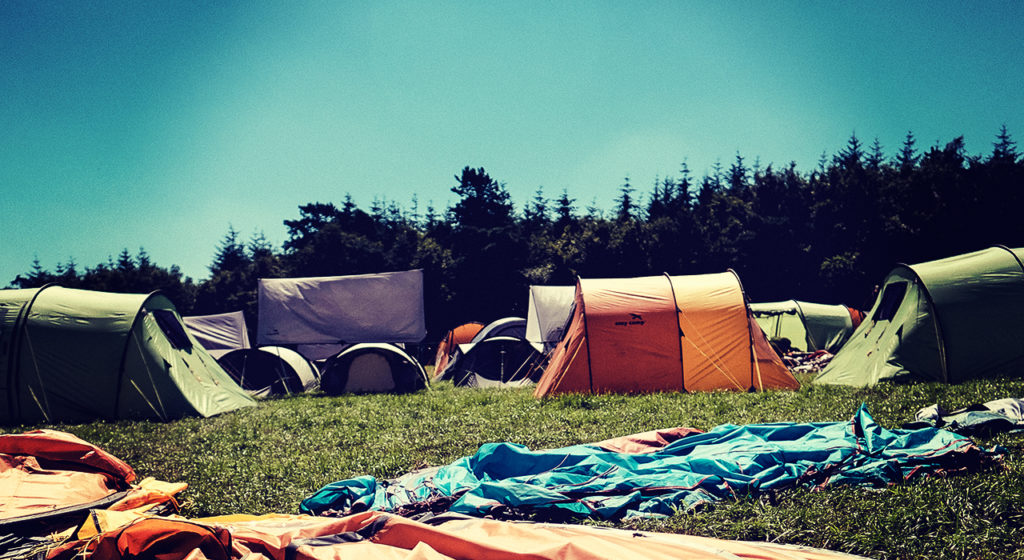 You want to travel comfortably towards the North Sea, arrive in peace and make friends in the camp before the real festival madness starts? No problem: We open the gates to the camping area for early arrivals on Wednesday, 15 July at 03:00 p.m. Simply book the combination ticket incl. early arrival, which costs 169 Euros per person in the shop.
Early arrival is possible on all camps except Womo Watt, Womo Green and Comfort Village. This year for the first time you can arrive early at the Green Camp, too!
Please note that the opportunity of an early arrival depends on the capacity of the camps and we can only guarantee your early arrival with your formal booking!